This past academic year alone UNSOC has held 55 events and 2 three-day conferences. Below you can find a taste of what to expect from our Society in the coming academic year!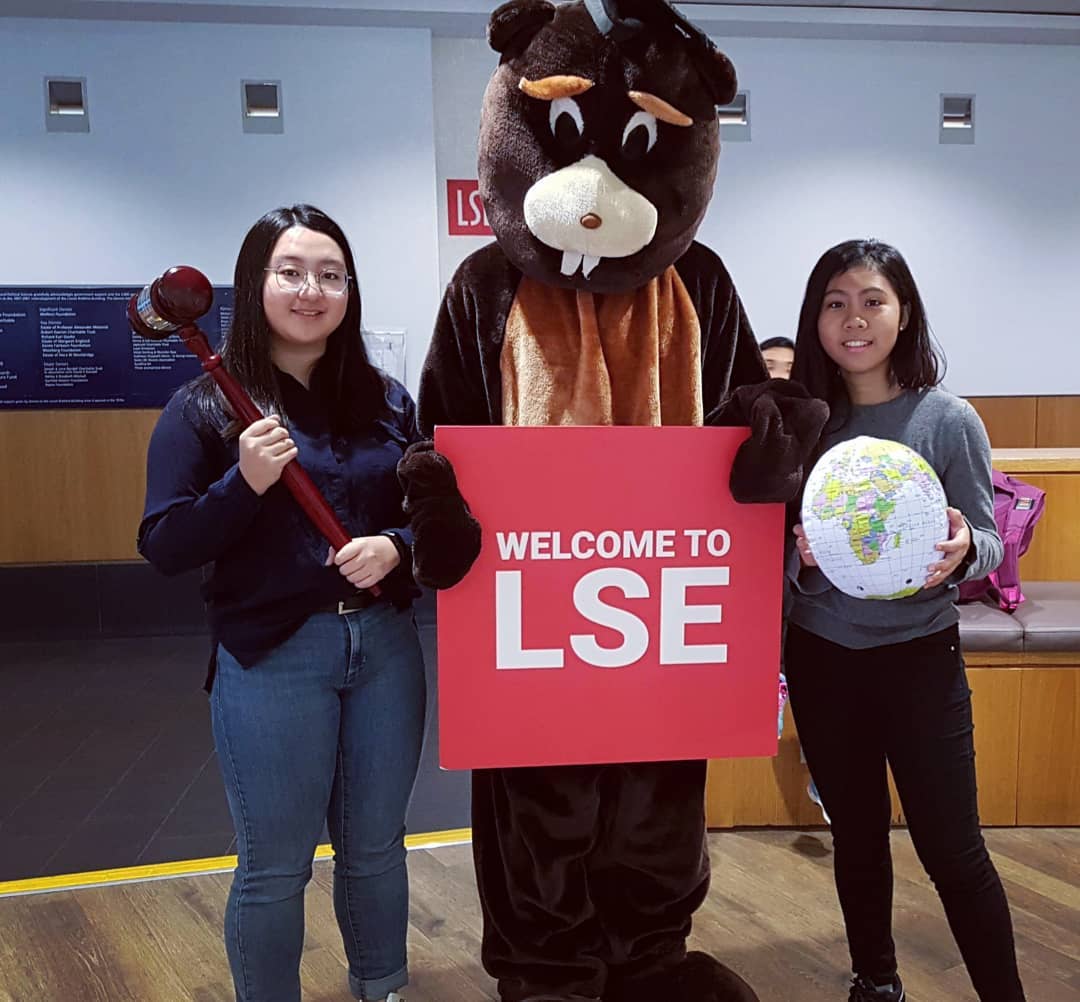 Each year UNSOC begins by reaching out to new students at LSE ("Freshers") at the annual Freshers' Fair, where they are introduced and inducted into the societies and communities which play the largest roles in their student life. With over 1500 freshers attending each year from over 148 countries, partnering with UNSOC in Freshers' Fair is an excellent opportunity to reach out to incoming and current university students.
UNSOC's two part UN internship panel regularly ranks as our most popular event of the year, receiving interest from approximately 2,400 candidates on Facebook. This unique event attracts attendees from both LSE and the wider London university community providing students with peer insight into entry level work at the United Nations. From Permanent Missions, to Specialised Agencies, to Secretariat Offices, past interns at LSE engage in an interactive panel discussions that highlight key aspects of a UN internship for prospective applicants.
Collaborating with eight other societies, our Outreach Division, led an LSE-wide initiative to raise awareness about sustainability and how each student can change their daily routines to help the planet. With events as wide-ranging as Green Finance networking lunches to cricket-protein crisps, we delivered an awareness-raising event unparalleled at LSE in its diversity of activities.
LSEMUN is the United Nations Society's flagship conference, hosted at the LSE every February. Ever since its inaugural session in 2010, LSEMUN has consistently grown in size and has led the charge in pushing the technological, structural, and thematic boundaries of Model UN debate. Having just celebrated its tenth birthday this year, LSEMUN has emerged as Europe's leading crisis conference.
Crisis is a progressive form of Model UN which seeks to add elements of realism and responsiveness to the otherwise static MUN format. With a fluid style of discussion and real-time implications to proposals, the crisis format provides an accessible yet intense simulation of structured discussion that heightens delegates' immersion.
Moreover, Crisis MUN moves away from the traditional bodies of the United Nations to allow for debate and discussions of issues and topics outside the realm of international relations. Over the years LSEMUN has hosted a number of these less conventional simulations, challenging delegates to discuss agri-food trade in the halls of the World Trade Organization, negotiate peaceful resolutions to civil wars in Lebanon and 19th-century Japan, run full-fledged political campaigns in future elections for the United States Presidency and the European Union Parliament, and even travel to the fictional continents of Westeros and Middle Earth.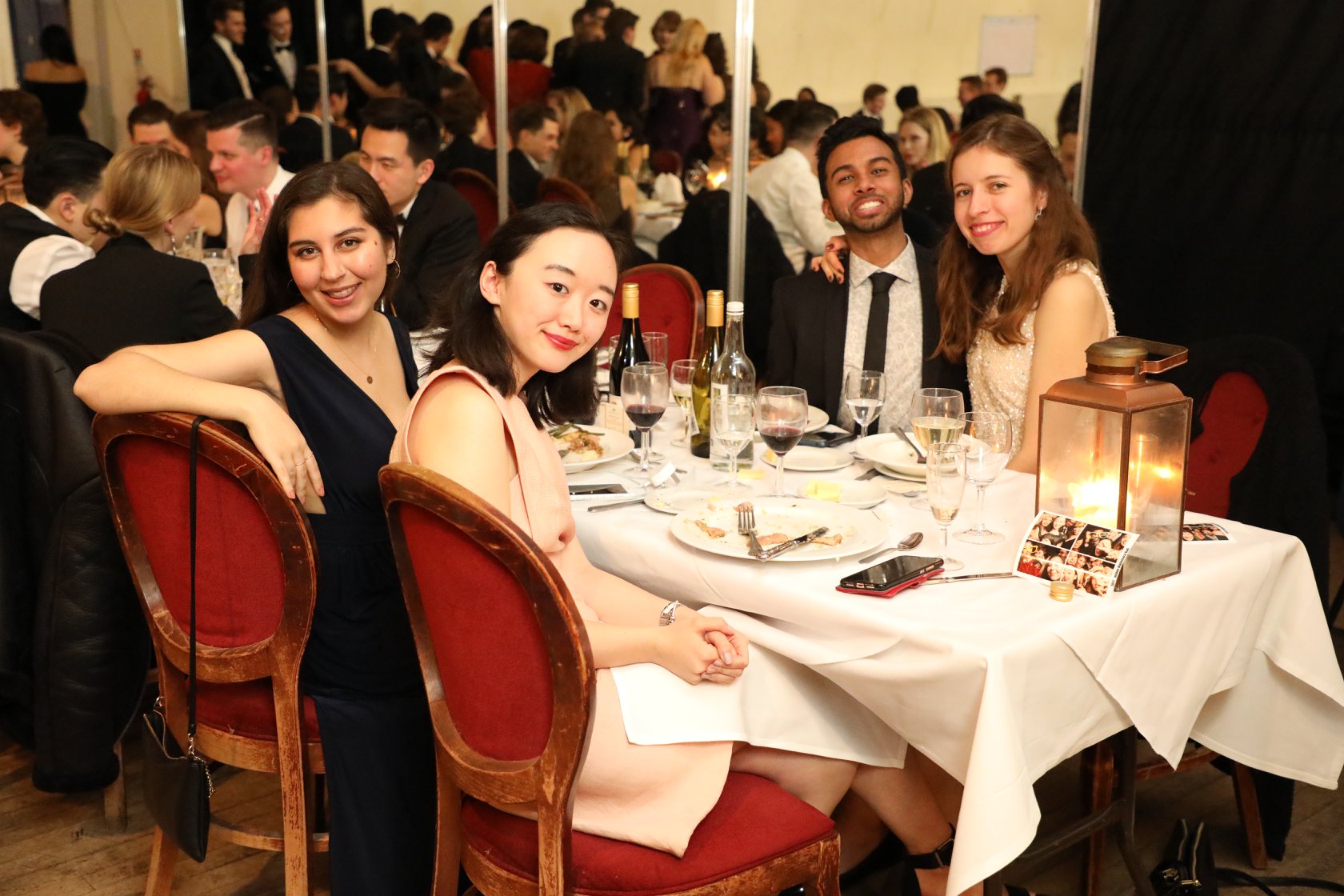 The LSESU United Nations Society in conjunction with LSESU Amnesty International Society, LSESU Grimshaw Club, UCL Diplomacy in Action and KCL Diplomacy Society organised the first London Diplomacy Ball with a resounding success this year. In addition to providing an incredible social atmosphere for students, the ball also raised over 1700 GBP for Amnesty International and the Blue Dragon Children's Foundation. LSESU United Nations Society is proud of their contribution in organising the Diplomacy ball and would like to continue collaborating with other societies to bring the Diplomacy Ball back in 2020.